Alouettes Add Fajardo and Evans, Alexander to Prolong His Stay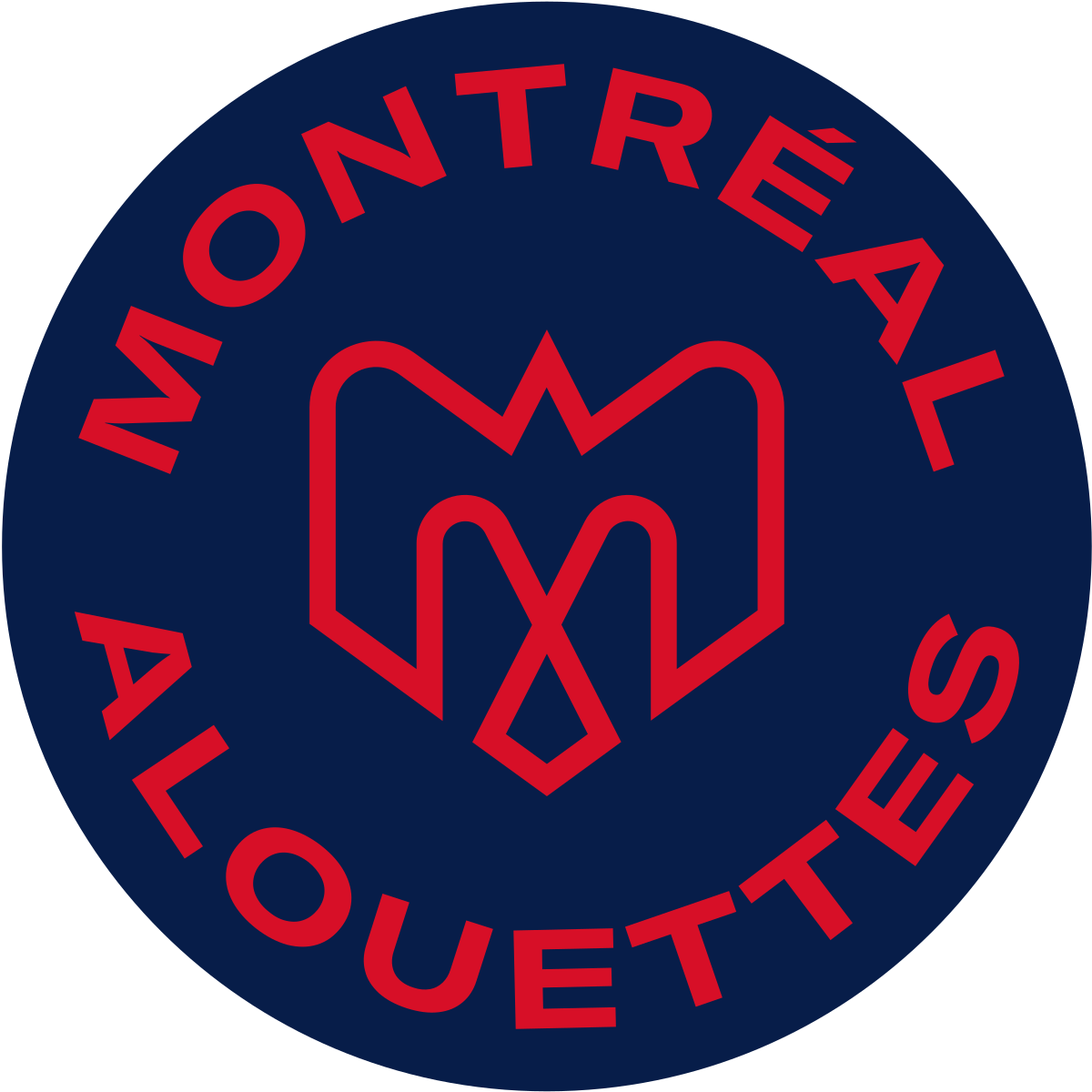 1 month ago
OurSports Central
Alouettes Add Fajardo and Evans, Alexander to Prolong His StayFebruary 14, 2023 - Canadian Football League (CFL) - Montreal Alouettes News ReleaseMontreal - The Montreal Alouettes opened free agency by signing quarterbacks Cody Fajardo and Caleb Evans to two-year deals, while extending Davis Alexander's contract until 2024. In 92 CFL career games, the Brea, CA native amassed 11,046 passing yards, completing 944 of 1,346 attempts, while scoring 53 majors. Evans (6'2", 210 lbs) cumulated 1,301 passing yards, completing 114 of his 185 attempts and scoring four touchdowns last season with the Ottawa REDBLACKS. He amassed 9,523 passing yards, throwing 58 touchdown passes and a 60.5 completion percentage and a 134 quarterback rating. He completed his collegiate career second all-time with the Portland State University Vikings with 10,473 total offensive yards, 9,215 passing yards and 63 touchdown passes.
Continue reading...
Read On "OurSports Central"
More News On "OurSports Central"