Bay Mills Farm Brews Cultural Knowledge, Traditional Tea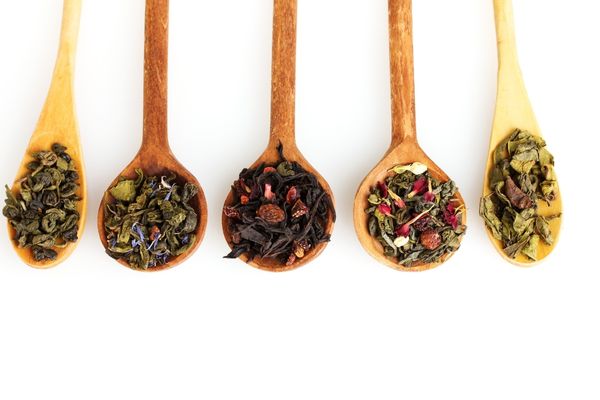 1 month ago
Native News Online
Bay Mills Farm Brews Cultural Knowledge, Traditional TeaTagsDetails By Stacy Thacker February 13, 2023SAULT STE MARIE, Mich.— A bright blue tea station stands out against the modern office setting, bringing light with its painted-on traditional plants to an otherwise dull space. The farm is an extension of Bay Mills Community College — an accredited tribal college — and offers many cultural teachings and learning experiences including rabbit snaring and a community garden. We like to gather, and we like to have everyone included."Sharing and practicing cultural knowledge with the community is what Bay Mills Community College strives to do at all levels. "It's important for culture to be integrated and it's not just something for special events,"Kat Jacques, Farm Manager at Waishkey Bay Farm, said. "It's not just farm staff or people from Bay Mills Community College who lead those, we try as much as possible to have the Bay Mills community members help lead," she said.
Continue reading...
Read On "Native News Online"
More News On "Native News Online"