Maldini confirms positive meeting with Cardinale and urges Milan to be 'aggressive'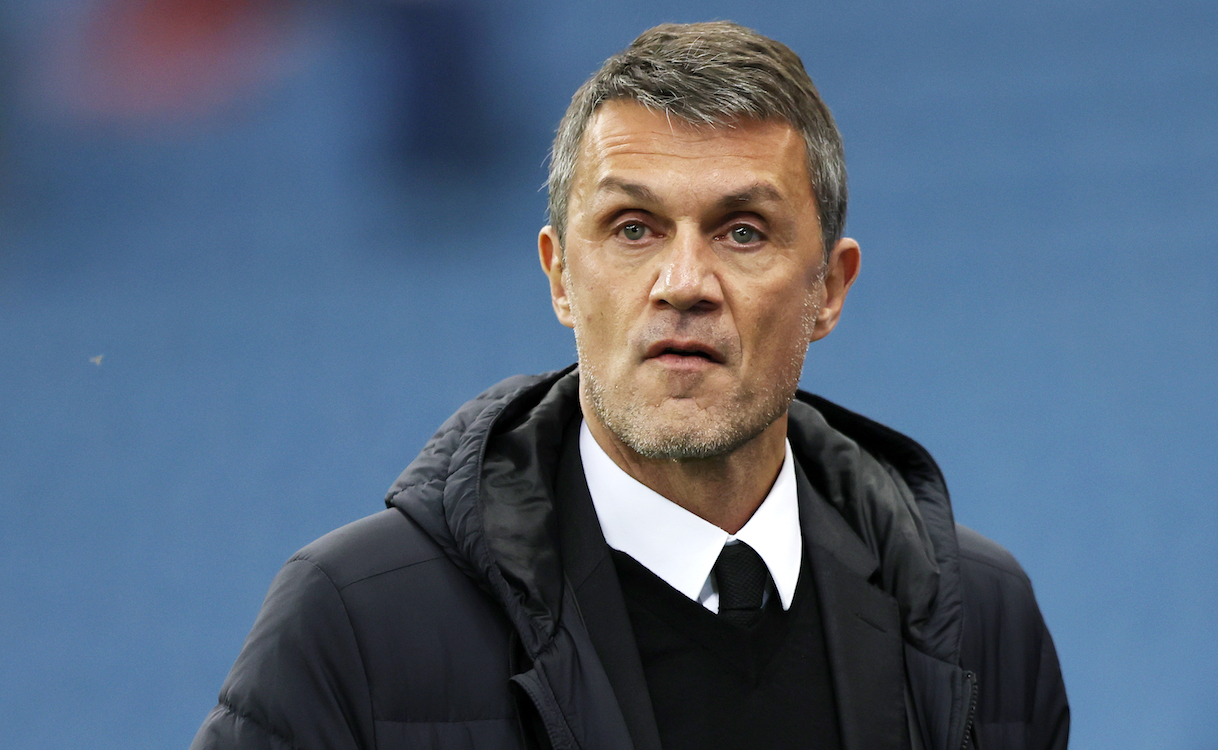 1 month ago
SempreMilan
AC Milan technical director Paolo Maldini spoke about the decision to change to a three-man defence and confirmed he met with owner Gerry Cardinale today. Maldini was also asked for an update on the renewal of Rafael Leao, but he did not give much away: "The will is still the same. This Milan are slightly down compared to the one that won the Scudetto last year," he said. Beyond the formation, we must be aggressive, we must not distort our nature."Finally, Maldini confirmed that he met with owner Gerry Cardinale today to discuss the project moving forward, one that he has faith in. We want to keep the game open and then play for the tie in the second leg."Today you met Cardinale: "I won't tell you what we said, we hadn't seen each other for a long time.
Continue reading...
Read On "SempreMilan"
More News On "SempreMilan"