Meta Subscription: Facebook, Instagram roll out paid subscription in Australia, New Zealand, ET BrandEquity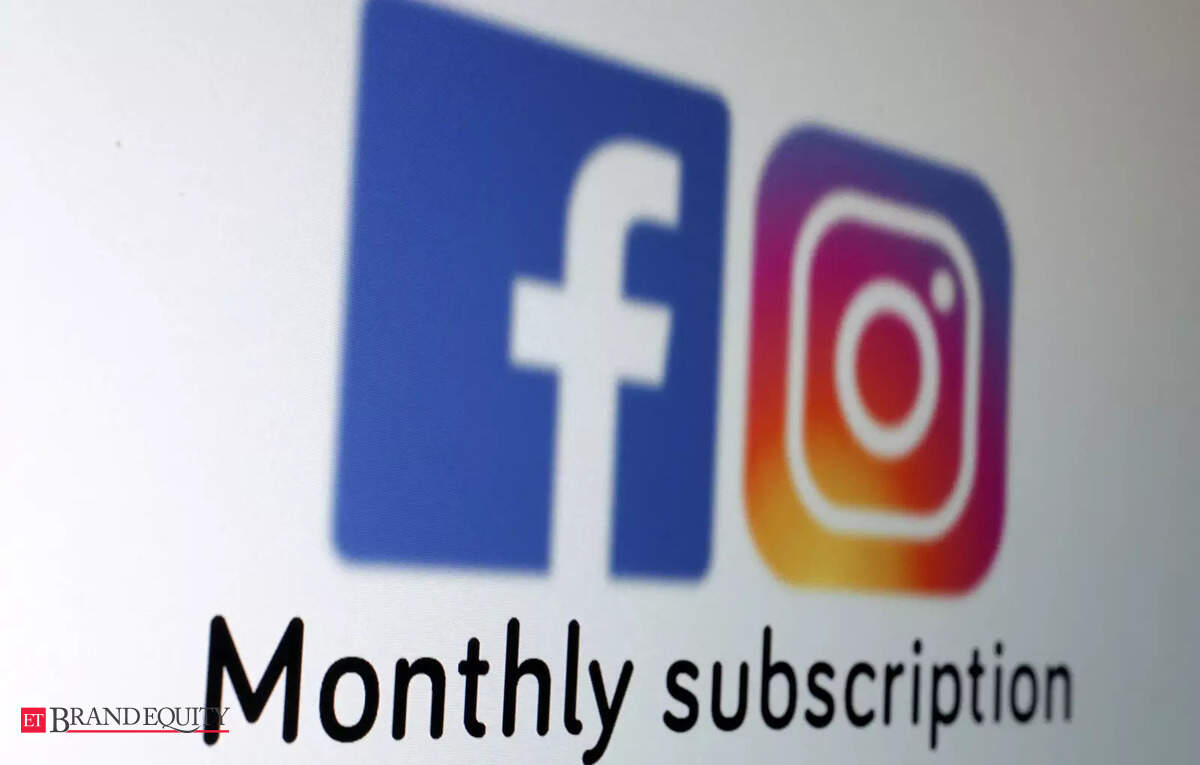 29 days ago
Brand Equity
AdvtMeta subscriber plan risks digital divide, say critics Years after Facebook quietly removed a slogan that declared the site was "free and always will be", parent company Meta announced on Sunday a paid-for subscription service that has already been widely criticised. See More DetailsJoin the community of 2M+ industry professionals Subscribe to our newsletter to get latest insights & analysis. "We'll be gradually rolling out access to Meta Verified on Facebook and Instagram and expect to reach 100 percent availability within the first 7 days of the rollout," a Meta spokesperson told AFP.Some attempts to join Meta Verified from Sydney found the service was not available on the first day of the rollout. "I think most of my friends would laugh at it," said Ainsley Jade, a 35-year-old social media user in Sydney.She sees a trend toward more casual use of social media and a shift away from a time when you "put your whole life on there". "I think over the long-term the functionality that we have now -- joining groups, selling things on 'Marketplace'- all of these add-ons that have emerged on Facebook over the years will eventually become subscription-based services."
Continue reading...
Read On "Brand Equity"
More News On "Brand Equity"