Ohio Governor Proposing Sports Betting Tax Hike Following Early Issues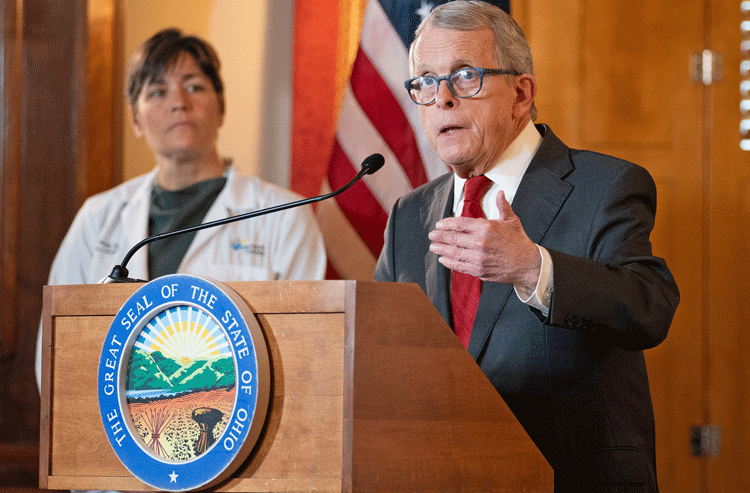 1 month ago
Covers.com
Photo By - USA TODAY SportsThe governor of Ohio is proposing to hike the tax rate for operators of retail and online sports betting sites in the Buckeye State following some early missteps by bookmakers. "Governor DeWine has made several well-reported comments regarding some sports betting proprietors and customers who have not followed the rules during the first month of sports betting in Ohio," Press Secretary Dan Tierney said in an email. Legal sports betting in Ohio began on January 1, with lottery, retail, and online sites authorized to commence operations simultaneously. But the tax tweaks proposed in Ohio also come as other U.S. states have considered changes of their own following the early years of authorized event wagering. Sports betting only very recently began in the Buckeye State and the official financial windfall has yet to be determined.
Continue reading...
Read On "Covers.com"
More News On "Covers.com"