Poilievre Launches Consultations With First Nations on Resource Revenues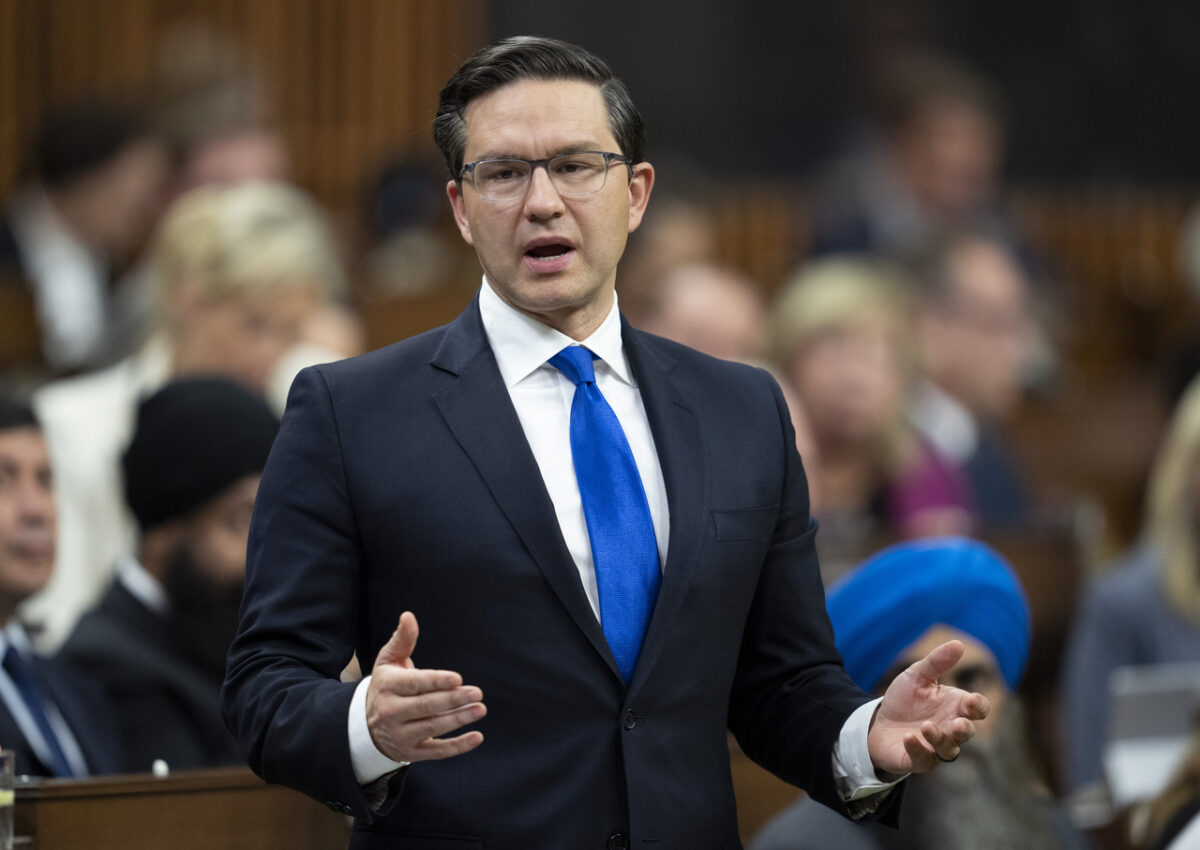 14 days ago
The Epoch Times
Poilievre Launches Consultations With First Nations on Resource RevenuesConservative Leader Pierre Poilievre rises to question the government during Question Period, in Ottawa on Sept. 26, 2022. (Adrian Wyld/The Canadian Press)Conservative Leader Pierre Poilievre said he is initiating consultations with First Nations and industry leaders on a new proposal that would allow First Nations to collect more fiscal revenues from resource projects on their lands. Speaking at a press conference in Vancouver on Jan. 24, Poilievre said he will be championing a "First Nations Resource Charge"—a proposal made by the First Nations Tax Commission that seeks to derive fiscal benefits from charges on resource projects such as mining and forestry in their lands. "Payments by resource companies to First Nations should be offset by the federal government ceding tax room," he said. "None of this would affect provincial taxes or royalties, though provinces could choose to match or build upon the First Nations Resource Charge, and offer something similar in addition to it," Poilievre said.
Continue reading...
Read On "The Epoch Times"
More News On "The Epoch Times"