Russian Diplomat Says Prisoner Swap With US Remains Possible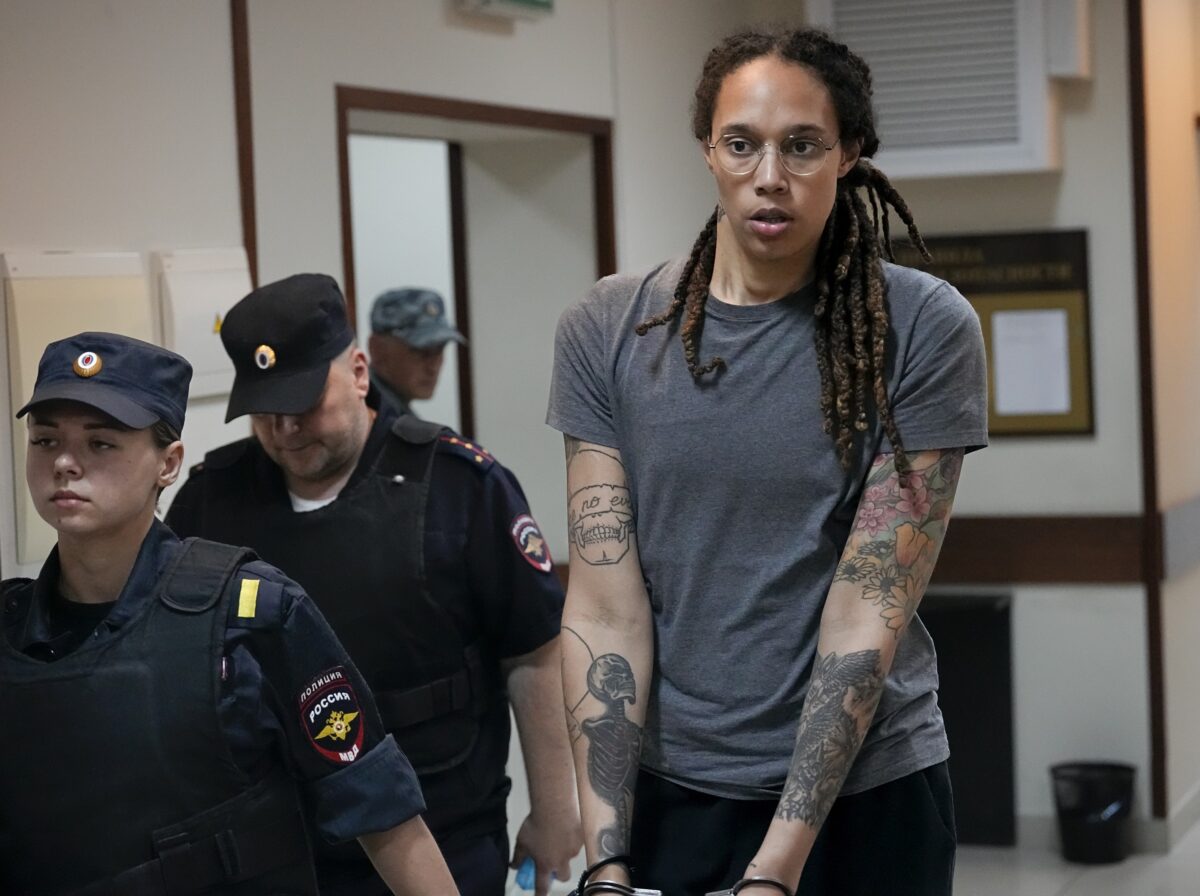 2 months ago
The Epoch Times
(Alexander Zemlianichenko/AP Photo)Russian Diplomat Says Prisoner Swap With US Remains PossibleMOSCOW—Russia and the United States have repeatedly been on the verge of agreement on a prisoner exchange, a senior Russian diplomat said Tuesday, adding that a deal is still possible before the year's end. The Biden administration has been trying for months to negotiate the release of WNBA star Brittney Griner and another American jailed in Russia, Michigan corporate security executive Paul Whelan, including through a possible prisoner swap with Moscow. He added that the Russian Foreign Ministry was not currently engaged in any dialogue on the subject with the United States, "so we aren't feeling full dynamics."Ryabkov noted that a prisoner swap "would undoubtedly send a positive signal that not everything is so utterly hopeless in Russian–U.S. The Russian diplomat reiterated Moscow's call for the United States to discuss the issue discreetly and refrain from making public statements. His brother David said Tuesday that officials at the prison colony where Whelan is held said he was moved to the prison hospital on Nov. 17.
Continue reading...
Read On "The Epoch Times"
More News On "The Epoch Times"