Stephen King Asks Fans For The Worst Line Of Dialogue In A Movie, Offers His Own Pick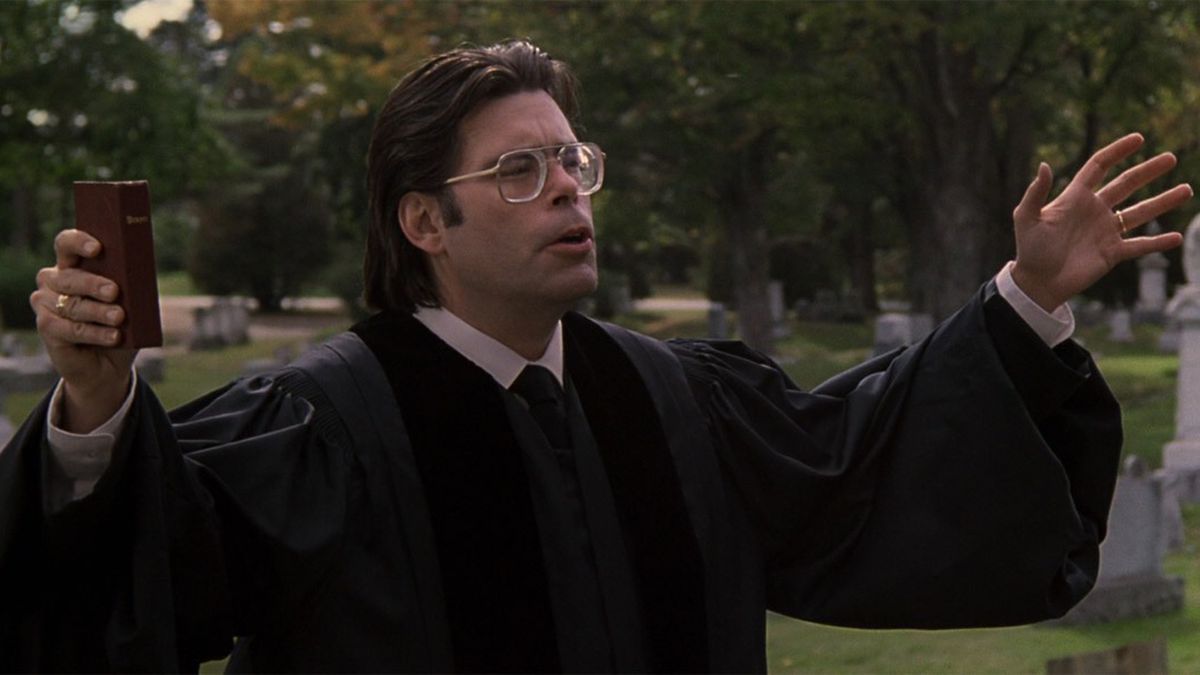 1 month ago
CinemaBlend
He has previously named the worst horror movie he's ever seen and let the world know that he walked out of Michael Bay's Transformers, and now he is polling his followers to determine the worst line of dialogue in cinema history. pic.twitter.com/csvEdRhrywFebruary 11, 2023 See moreMultiple people also chimed in with suggestions from the notorious Jennifer Lopez/Ben Affleck movie 2003 Gigli:"It's turkey time. Of course, this is an eternal conversation, as bad movies featuring awful dialogue are always debuting. You can read more about these brilliant contributions to cinema with our ranking of the best Stephen King movies of all time. For more related reading, you can also check out my Adapting Stephen King column, and stay up to date with all of the projects in the works with our Upcoming Stephen King Movies and TV guide.
Continue reading...
Read On "CinemaBlend"
More News On "CinemaBlend"