Teaching kids about porn in schools is 'explosive issue', Irish Catholic group says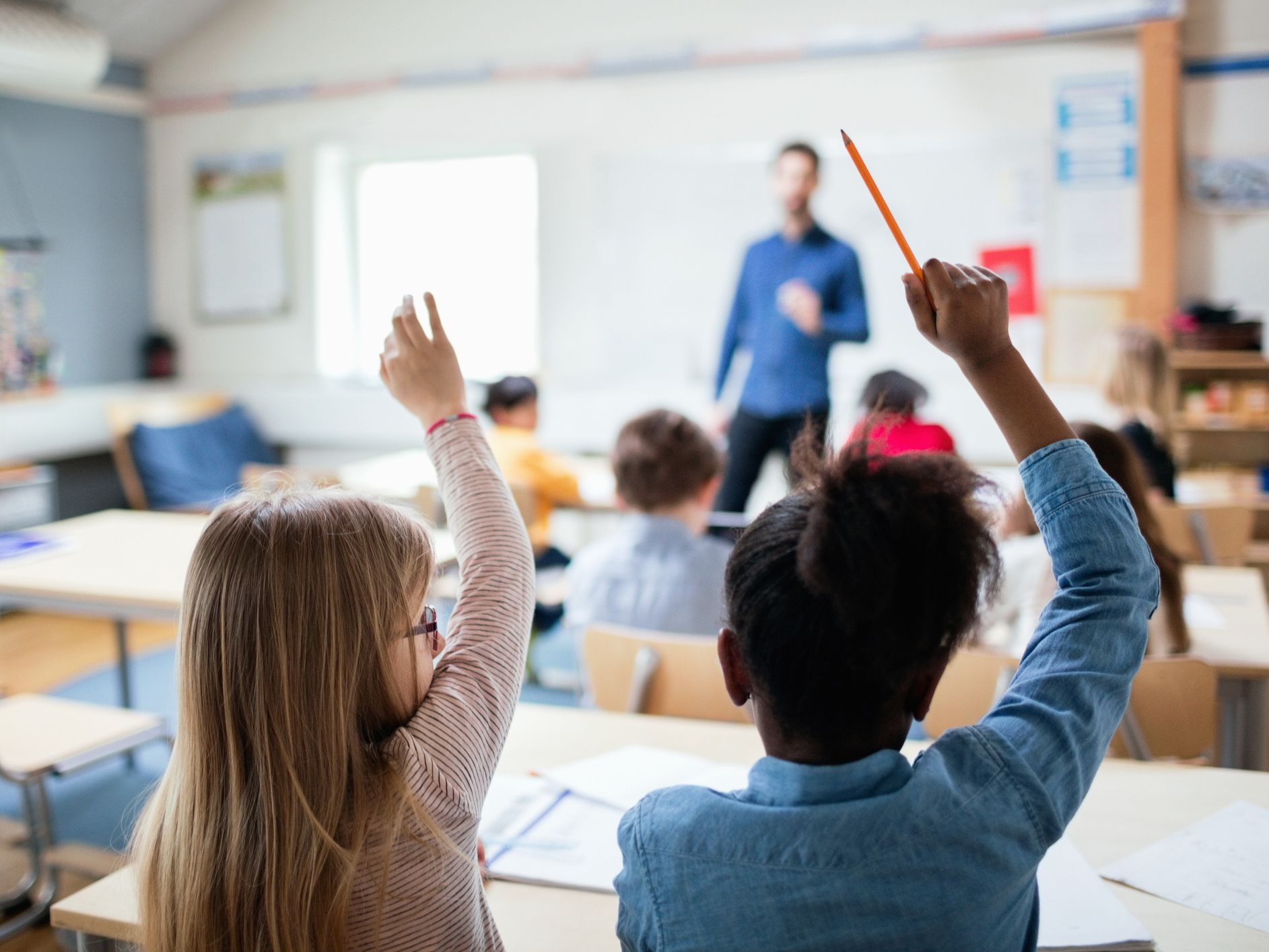 25 days ago
Sunday World
'Parents need to be assured that when their young people go to school, they are not going to encounter issues that are totally foreign'Teaching kids about porn in schools will put an "explosive issue" into their minds, an Irish Catholic group has insisted. Minister for Education Norma Foley confirmed this week that parents will have the right to withdraw children from the sex education curriculum if they don't agree with the content. This has eased the minds of some parents who took issue with the new SPHE curriculum including discussions on pornography. But the Catholic Secondary Schools Parents Association said that the notion that porn can be taught ethically in schools is "nonsense". According to the Executive Director of Cork's Sexual Health Centre, pornography should be part of the sex education curriculum because "it is a reality of modern living".
Continue reading...
Read On "Sunday World"
More News On "Sunday World"