Tripura Elections 2023: PM Modi's speeches based on 'falsehood', alleges Former Tripura CM Manik Sarkar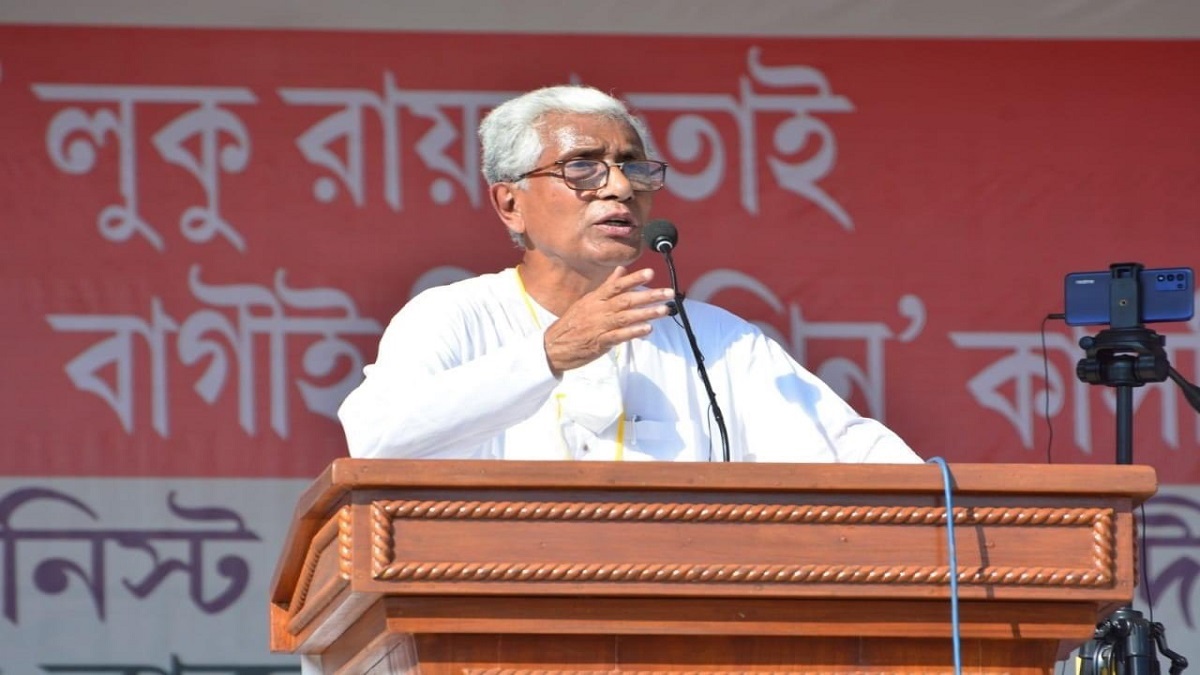 1 month ago
India TV News
Tripura Elections 2023: PM Modi's speeches in poll-bound state based on 'falsehood', alleges Former CM Manik Sarkar. Tripura Elections 2023: Former Tripura Chief Minister and opposition leader Manik Sarkar while reacting strongly to the statements made by Prime Minister Narendra Modi in two election rallies in Tripura, said the PM gave speeches based on falsehood and tried to hide the misrule of the Bharatiya Janata Party (BJP) government in the state. Sarkar, a CPI(M) politburo member, said that a Prime Minister should not make statements on the basis of falsehood and he should not misguide the people. "Modi once called a meeting of Chief Ministers and asked me how the Left government tamed the insurgency in Tripura. Prime Minister Narendra Modi on Saturday addressed two election rallies in southern Tripura's Udaipur and in Dhalai district headquarters Ambassa.
Continue reading...
Read On "India TV News"
More News On "India TV News"