Unemployment Will Rise as Economy Slows 'Significantly' This Year, Economists Warn Liberal Cabinet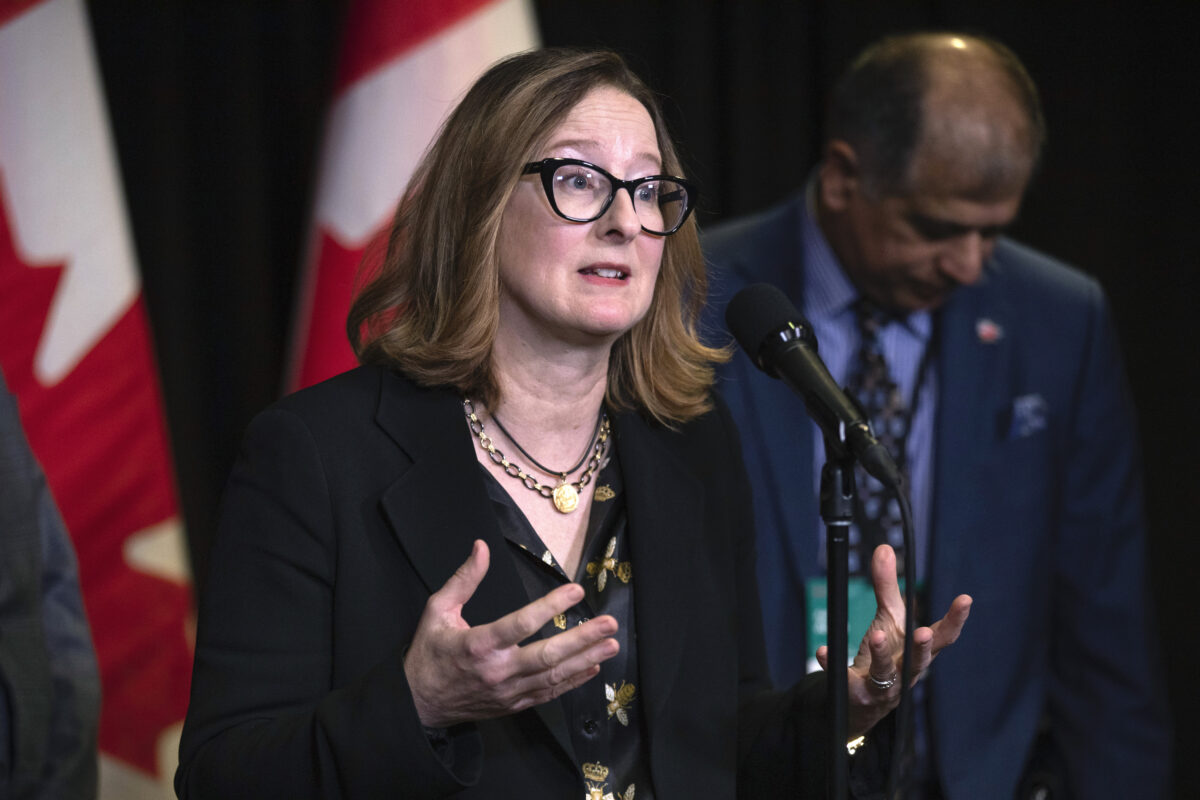 8 days ago
The Epoch Times
(The Canadian Press/Nick Iwanyshyn)Unemployment Will Rise as Economy Slows 'Significantly' This Year, Economists Warn Liberal CabinetUnemployment rates will rise significantly in the case of an economic slowdown in Canada this year, say economists advising the Liberal cabinet this week, who also say the likelihood of such a slowdown in 2023 is high. "Many forecasters say it's really going to be in the first three quarters of this year that we see the effects [of high interest rates] on GDP growth and unemployment," said Wilkins. The Bank of Canada (BoC) once again raised its key interest rate on Jan. 25 by 25 basis points, bringing it up to 4.5 percent. Wilkins said that before the pandemic, many believed that a 6 percent unemployment rate was the "natural" level at which it would not contribute to inflation, but added that Canada's unemployment rate is now around 5 percent and inflation is still high. "That's going to impact interest rates, it's going to impact inflation, it's going to impact government revenues and the budget situation, so I think we ought to be aware of those short-run pressures."In terms of rising interest rates, Wilkins said it will take time for their impact to be felt in the economy.
Continue reading...
Read On "The Epoch Times"
More News On "The Epoch Times"