US jet shoots down new mystery 'object' over Canada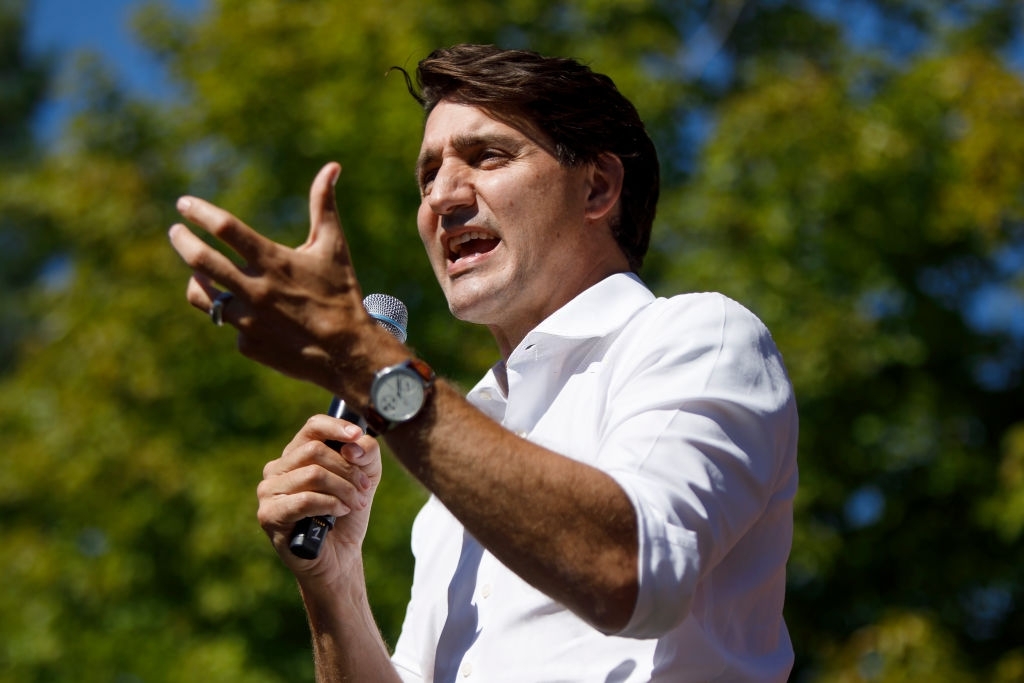 1 month ago
Pakistan Today
WASHINGTON: A US fighter jet shot down an unidentified object over Canada on Saturday, the second such incident in North American skies since the dramatic downing of a suspected Chinese spy balloon a week ago. "Canadian and US aircraft were scrambled, and a US F-22 successfully fired at the object," Trudeau tweeted Saturday. The object shot down in the Yukon was "small, cylindrical" in shape, said Canada's defense minister, Anita Anand. "President Biden authorised US fighter aircraft assigned to NORAD to work with Canada to take down a high-altitude airborne object over northern Canada today," Pentagon Spokesman Pat Ryder said in a statement, referring to the North American Aerospace Defense Command. Search and recovery operations for the remains of that object continued Saturday but were hindered by Arctic "wind chill, snow, and limited daylight," Northern Command said in a statement.
Continue reading...
Read On "Pakistan Today"
More News On "Pakistan Today"