Who are Vovan and Lexus, the Russian pranksters whose latest victim was Polish president Andrzej Duda?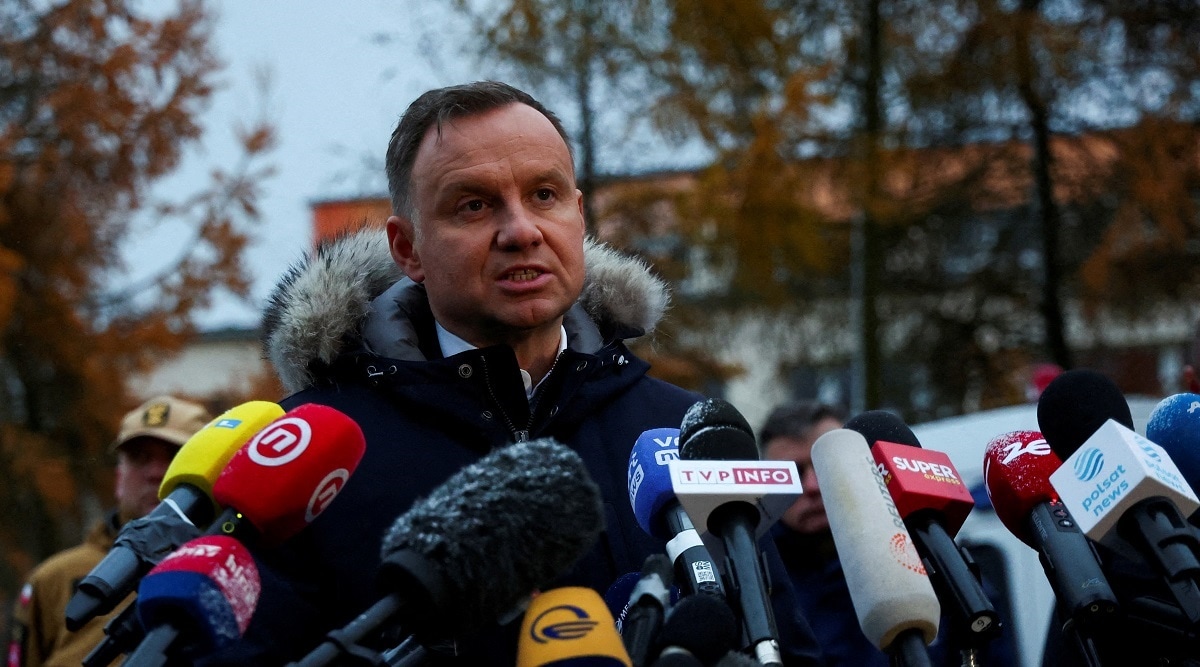 12 days ago
The Indian Express
Russian pranksters spoke to Polish President Andrzej Dude, for the second time after 2020, and tricked him into giving them sensitive information following a missile explosion in eastern Poland last week. His office said "appropriate services" are checking how the pranksters, Vladimir Kuznetsov and Alexei Stolyarov, also known as Vovan and Lexus, reached Duda. In a new recording posted by the pranksters, Duda can be heard thanking a man who he believed to be President Macron in a call the Polish premier has received after a missile explosion that killed two. They posed as Ukrainian President Volodymyr Zelensky and discussed Rowling's efforts to support children in the country that has been in conflict with Russia. In 2015, Russian TV aired a recording of singer Elton John speaking through an interpreter to a man he believes to be Russian president Vladimir Putin.
Continue reading...
Read On "The Indian Express"
More News On "The Indian Express"